Get Your Website

Working for You.
Focus on building your brand and business the right way with scalability and integrity.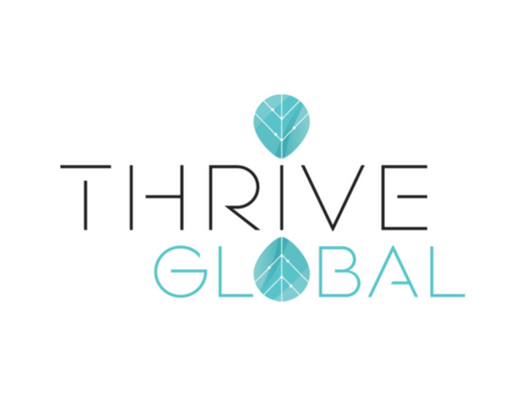 Turn Ideas Into Businesses.
Just Start Today
We have helped countless of individuals and businesses turn passions and hobbies into scalable online businesses.
We help early start-ups and budding entrepreneurs start or revamp their online branding.
UX Research
 We help you distill your audience, target markets and their pain points and interest to build a business that sustains you.
Brand Identity
We help individuals and companies define their brand identity and the solutions they bring to the table.
Web Development
We build smart effective websites with your audience, brand identity and business goals in mind.
Business Strategy
We work on articulating and formulating your online business strategy and translate it into marketing plans.
Randi Zucker is a consultant for high-profile individuals and businesses in establishing their online presences. Randi has appeared on "The Today Show", LA Times, "Fox & Friends", "WPTV," and many other media outlets as an expert in internet startups, online marketing, social networks and the extreme work-life balance. Thrust into becoming a homeschool mom due to Covid, Randi launched HomeschoolRoomies.com – a social network specifically for homeschooling needs.
WordPress, Shopify, Landing Pages, Newsletter Series and much more…
Have the important

conversations

and

brand

building discussions early on before starting your web-based

business

.
Changing lives one website at a time…
"I have worked with a lot of web developers but Randi has been my web developer GOD! She has saved my personal life and brand. Her work ethic is mind blowing and electrical! Most of all I appreciate her gifts, intelligence and integrity."
"It's great to be able to tap into talent that understands the technical aspects of having a powerful website as well as user experience and audience development."
"Randi is the most reliable and trustworthy web person I've ever worked with. She's helped build several websites with ease. She has a knack for making your site look better than you imagined."
Let's Start Something Together

Quick connect!
Fill out this quick contact form below. If you are ready for a Power Hour strategy session, click here.